Video Paradise - San Jose, California
Photos from July, 1982
In July, 1982 we took some photos of the arcade plus a few of our customers and employees. At the time the arcade had 9 games and occupied half the space it would ultimately occupy. The photos were obviously taken on more than one day. Some of the walls had wood paneling and some did not. We regularly made changes to make the arcade nicer.

There was no expectation that these photos would be used other than to show those at the arcade. No attempt was made to take professional photos.

Hope you enjoy them. We hope to have more photos sometime in the future.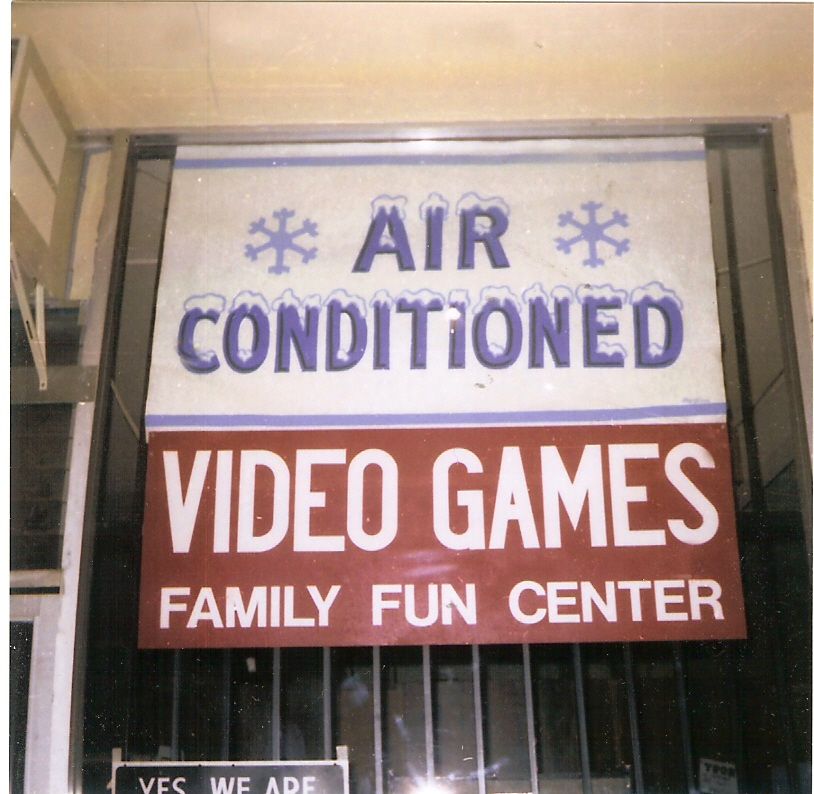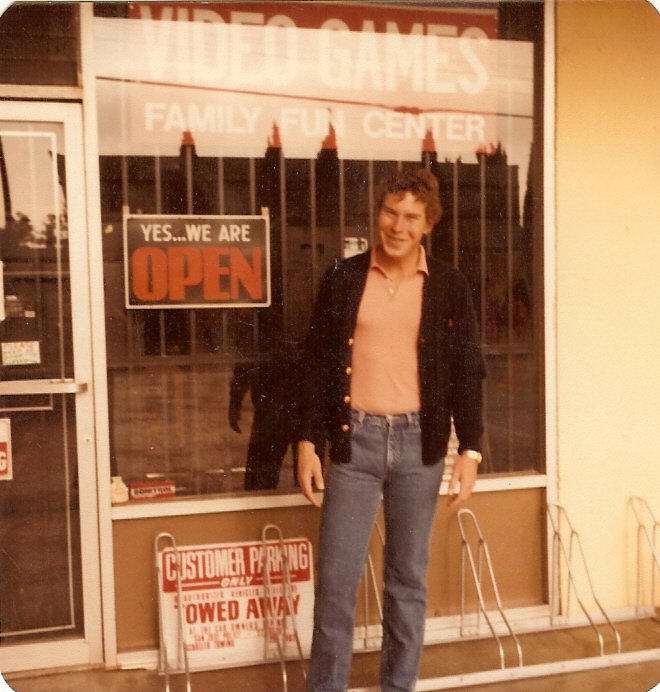 Chris Howard, one of the co-owners of the arcade.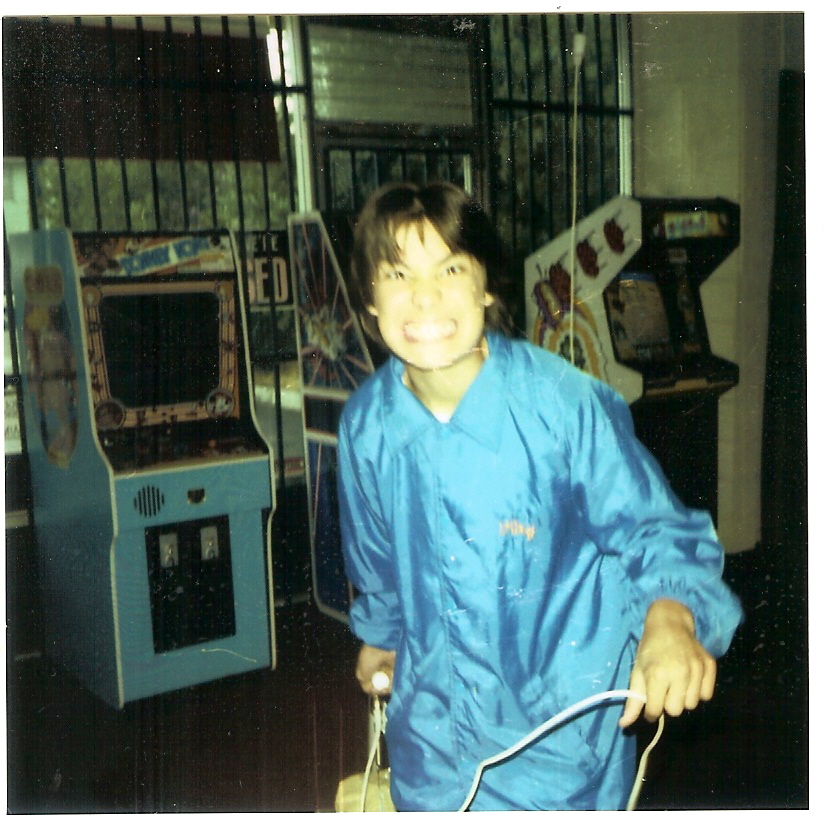 John Arvay, our first employee, "posing" for a photo. At the time he was vaccuming the carpet.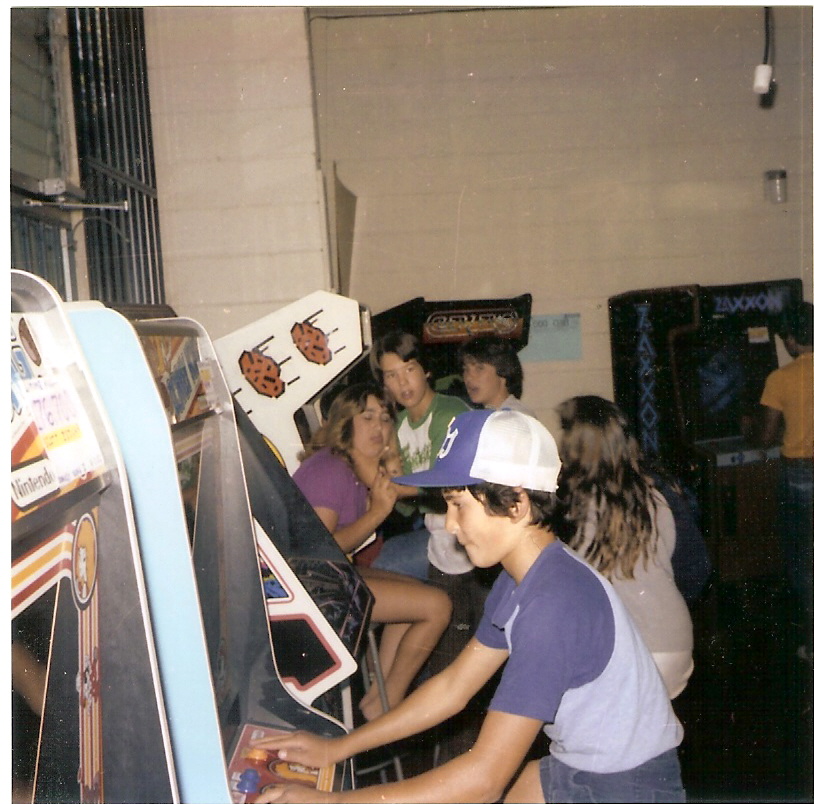 A few of our customers. As you can see, we posted the current "high score" on each of our games.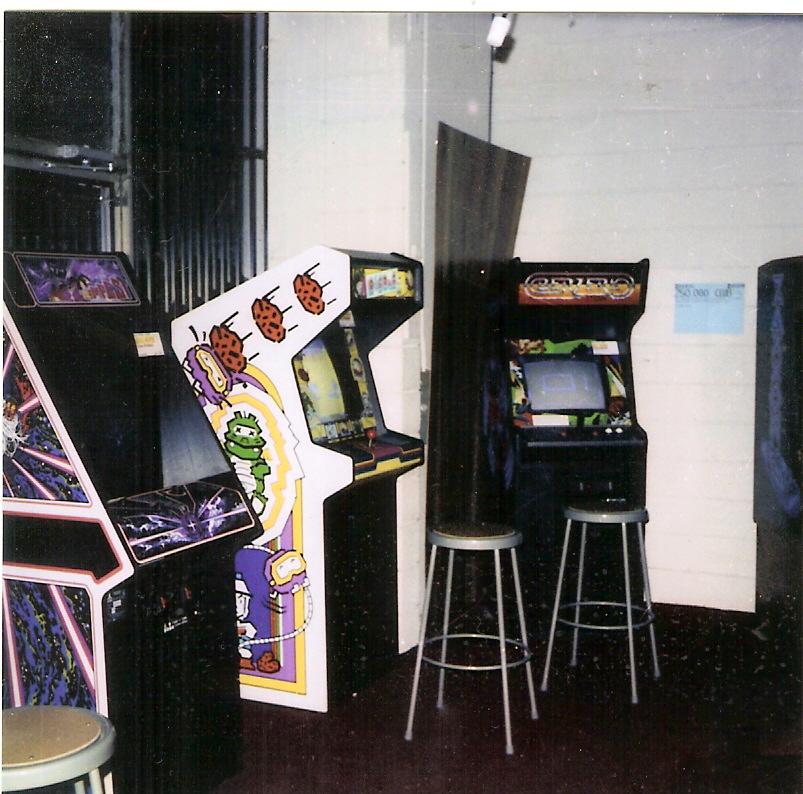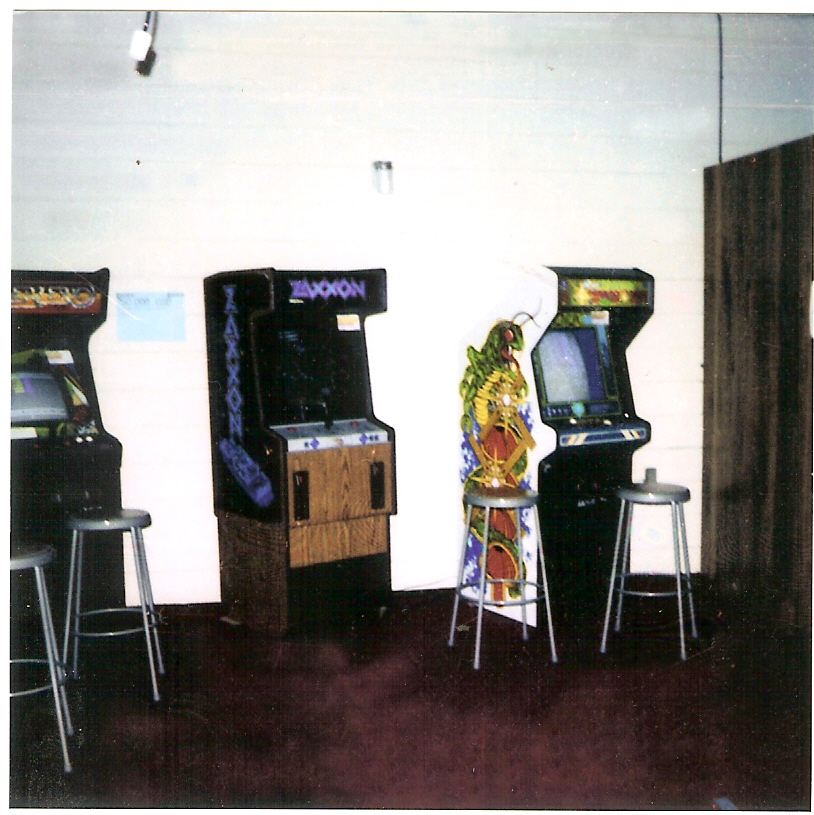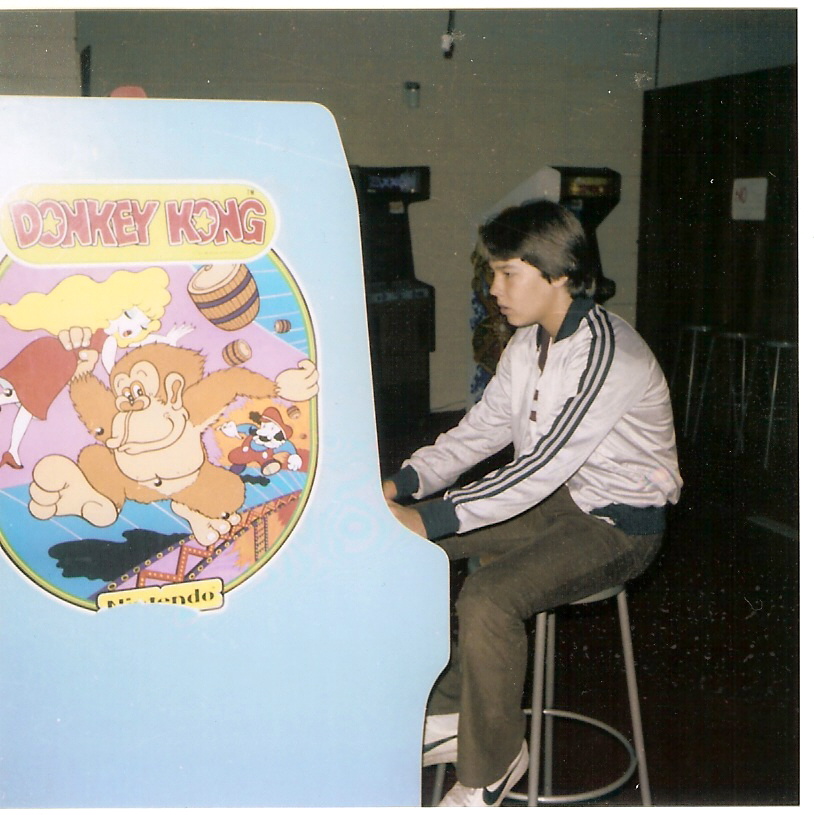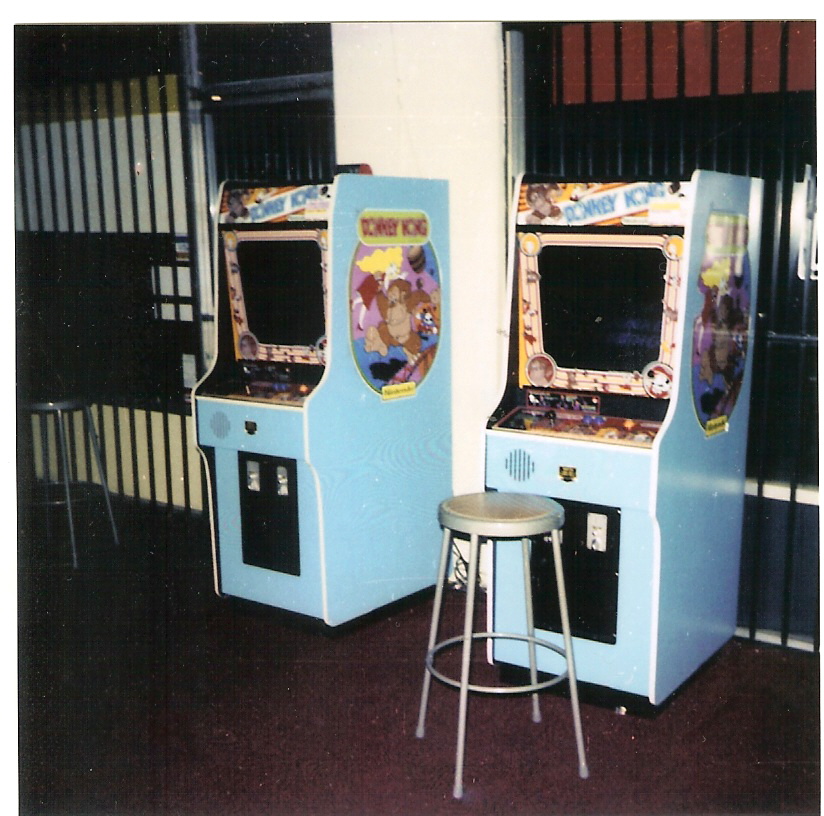 Donkey Kong was so popular we had two of them for awhile.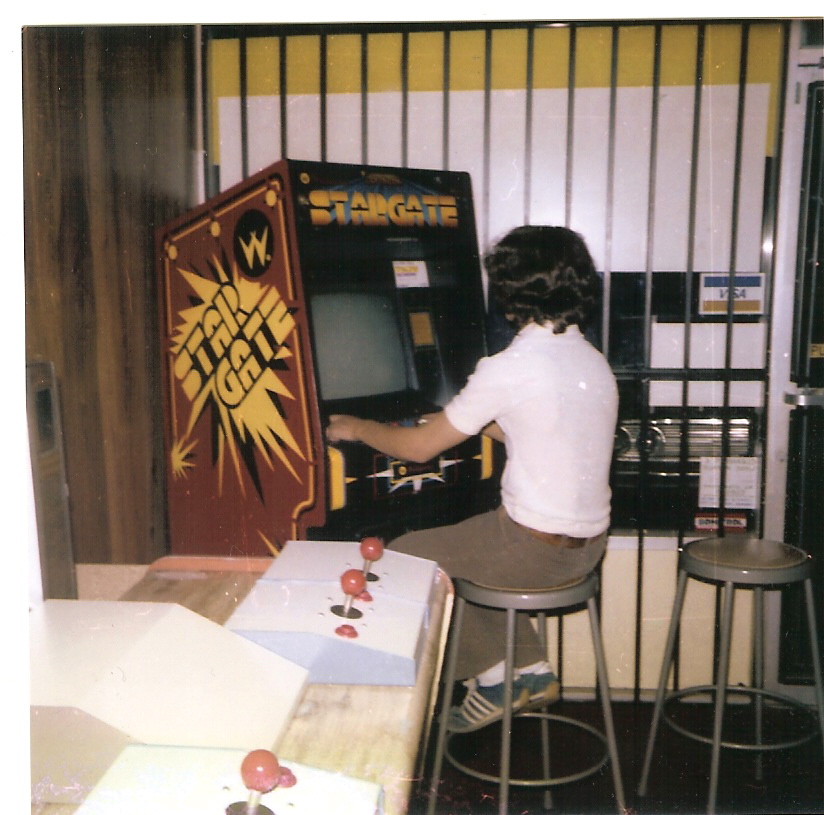 Steve Cirimele, one of our employees, playing his favorite game, Stargate.
(lower left) We set up an Atari 800 computer, on which customers were able to play several games of their choice, including the original Pac-Man. As you can see, we used regular arcade joysticks. We had two joysticks on each side, one a four-way and the other an eight-way, usage of either depended on the requirements of the game being played.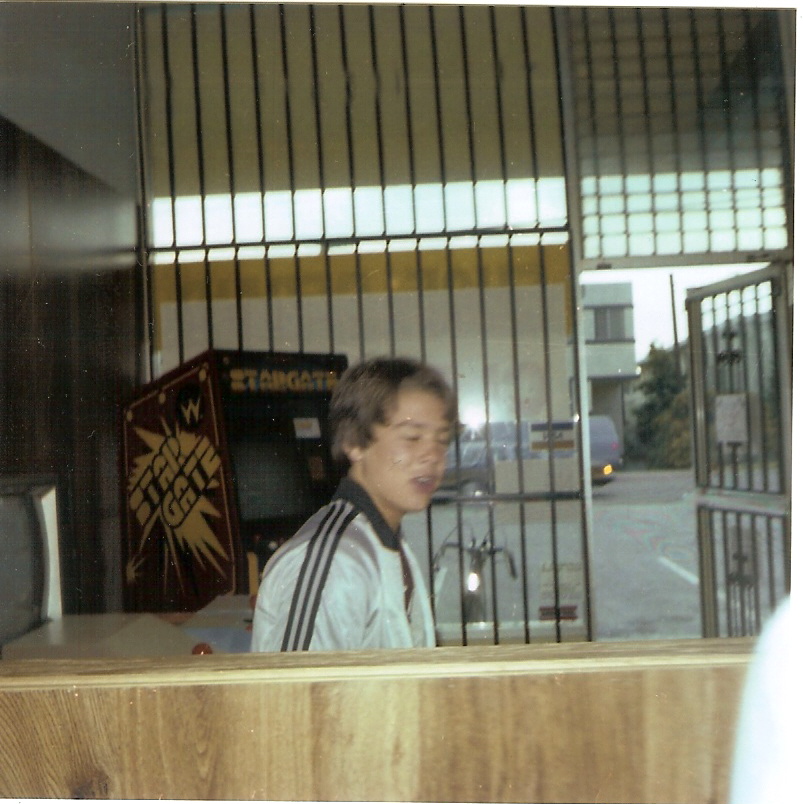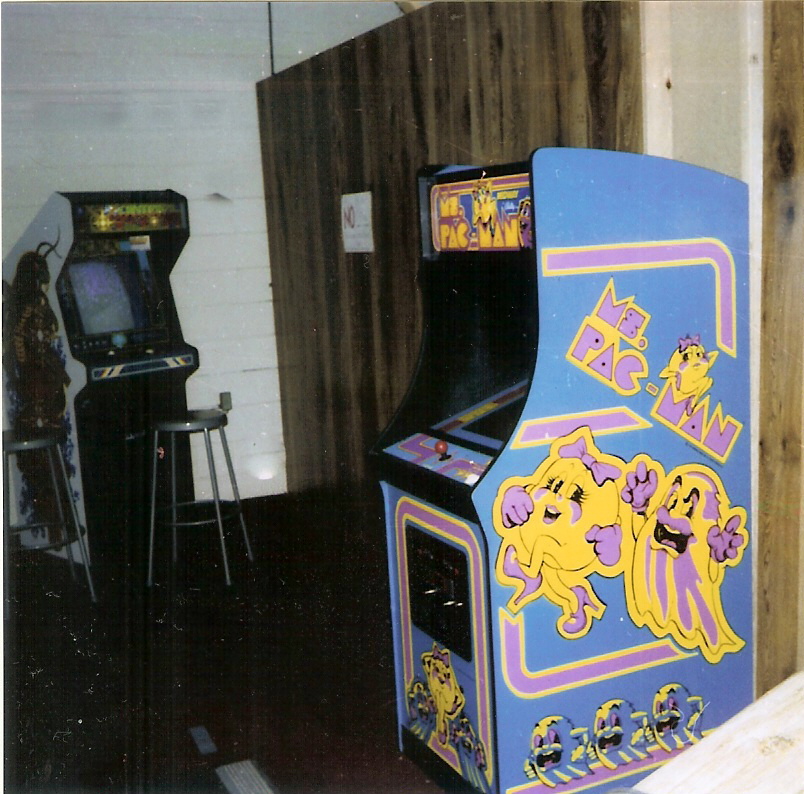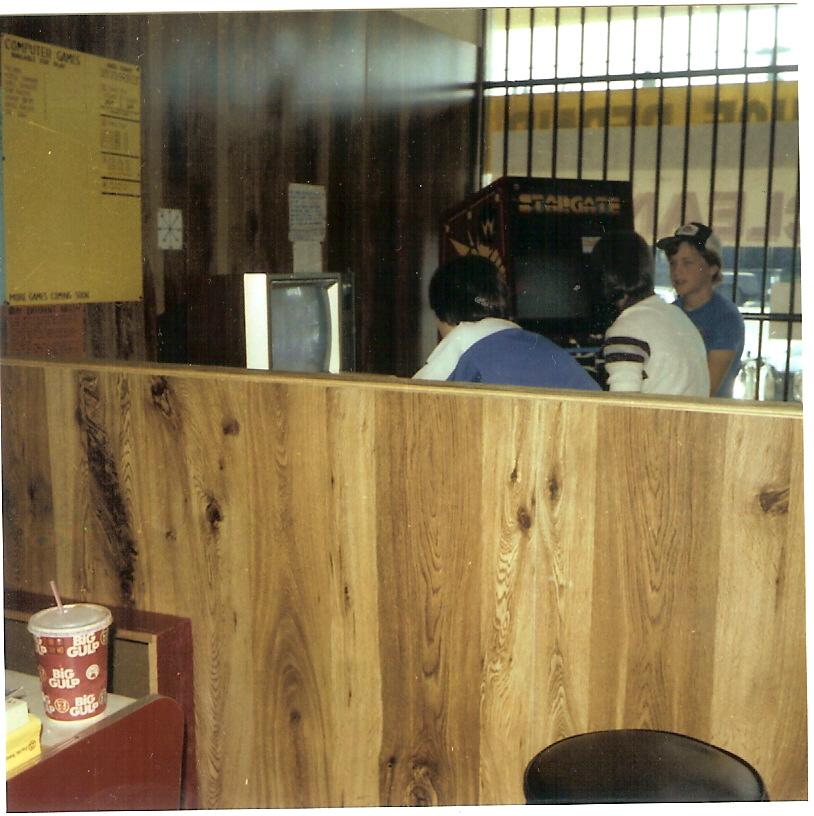 At the upper left you can see the monitor that was used for the Atari 800 games. On the wall was posted the available games. The wall in the lower half was used to divide the space. It was ultimately removed when the arcade expanded to cover the entire area.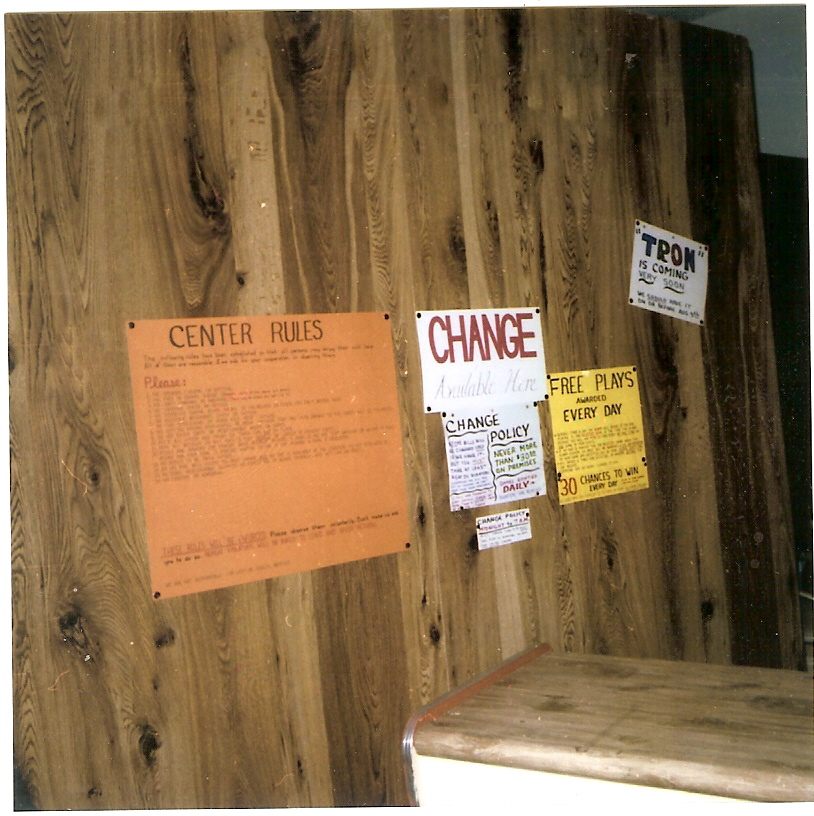 We gave away tokens to our customers. Each customer was given one "ticket" for each $1.00 in tokens purchased. Every day we held a "drawing" and awarded free tokens to the winners. Our games accepted both quarters and tokens.




One of our customers, name unknown.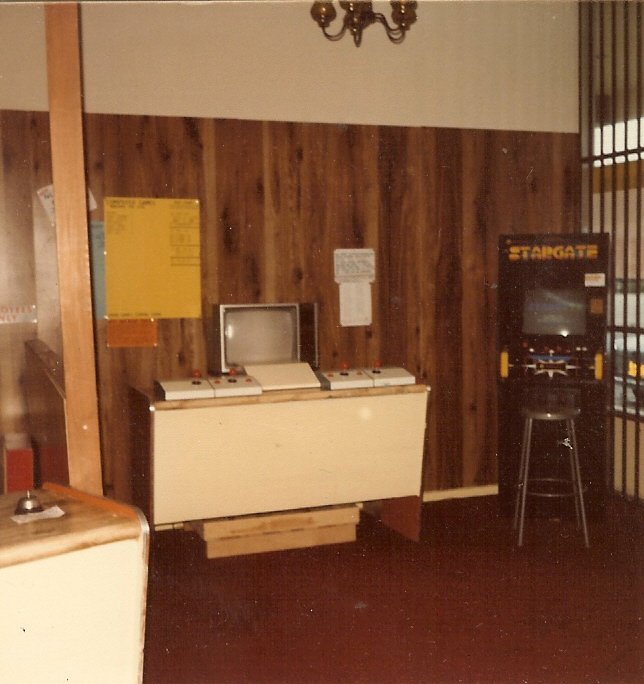 A front view of our Atari 800 computer game playing system. Eventually the keyboard of the Atari 800 was installed in the console in the middle so that Star Raiders (which needed the keyboard) could be played. The computer itself was placed on a back shelf under the playing area.




In this photo, obviously taken later than the other ones, you can see the games available to play on the Atari 800 posted on the wall.




The arcade was on a side street behind a 7-11. We put out this sign so those on the main streets would know we existed. At the time we also provided a high-speed cassette duplicating service.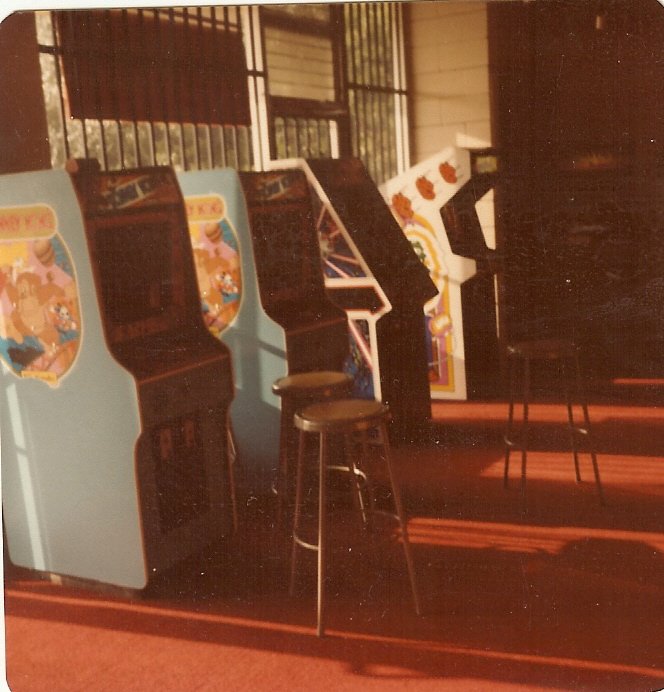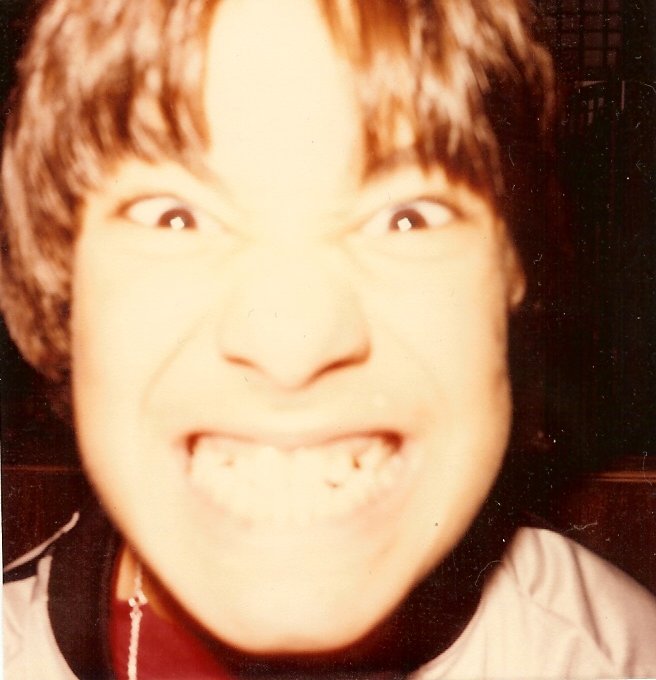 We couldn't end our photo collection without fun-loving John Arvay getting his close-up photo taken. What a ham!